When the lights go out,
Make sure yours stay on.
With Mountain Generator Services, you can trust that your generator will be there for you when you need it most.
Find your generator
For Emergency Service, please call 613-794-2638.
Reliable generators & service you can count on
I'm Darrin Coleman, owner of Mountain Generator Services.
I understand the fear and confusion around choosing the right generator for your home or business and keeping it maintained.
With more than 20 years of experience selling and servicing generators, I can help ensure you get a generator that suits your needs and works when you need it most.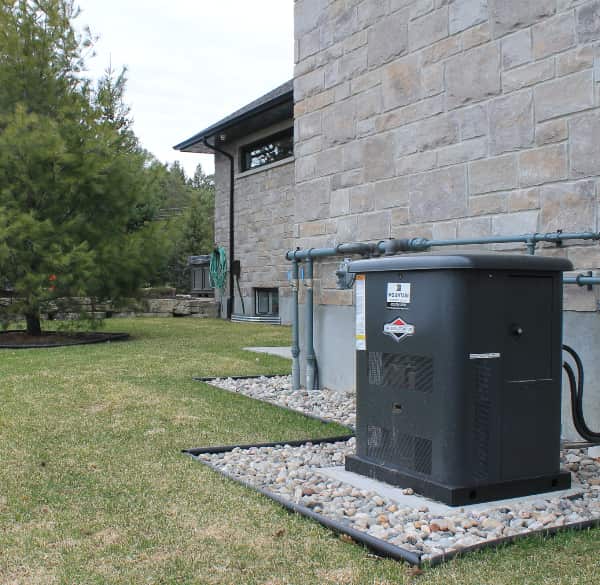 Keep the power on in 3 easy steps:
Find your generator
I'll arrange to visit you at your home or business to assess your needs and discuss options for which generator would be best for you.
Install your generator
I will handle your installation at your home and business and test the generator to ensure it will start up when the power goes out.
Maintain your generator
I offer an annual maintenance plan intended to keep your generator functioning properly, and to maintain your warranty.
What you should ask before you buy: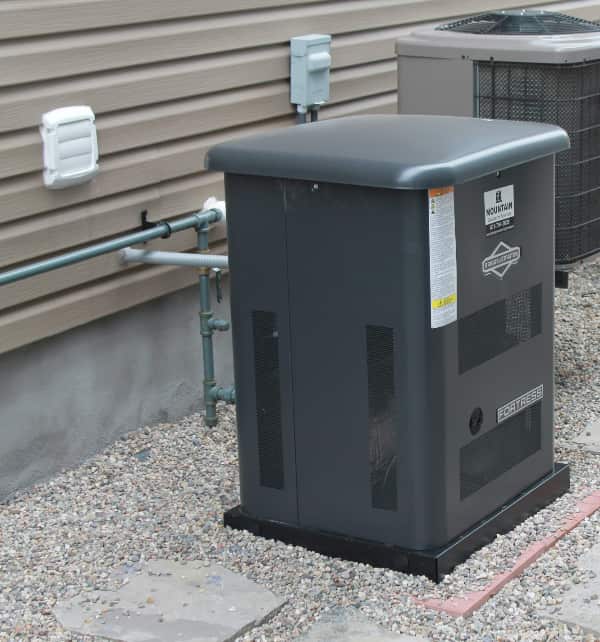 What size of generator do I need?
The size and kW capabilities of your generator should match your individual needs.
The first thing you need to decide is what you want to keep running in a power outage, only the basics, or the entire house or business.
How long is the warranty?
The warranty for generators varies by brand and reseller. It's important to compare the length and terms of your generator's warranty.
Briggs & Stratton, which is the only brand sold by Mountain Generator Services, has the longest warranty of any generator on the market. Find out more (opens in PDF).
What's involved in the maintenance?
Keeping your generator properly maintained is imperative for your warranty, and for your peace of mind.
Most people believe that generator maintenance only involves changing the engine oil. While this is important, it is only a small part of the annual maintenance that is required to keep your generator running at peak performance.
Among the parts that need to be checked or replaced annually are:
Spark plugs
Air filter
Valve adjustments
Voltage sensors
Oil warmers
Gas press
And many more.
Some of these items require special tools that most homeowners do not own.
Therefore, enlisting the services of a certified Master Service Technician to perform annual maintenance on your generator is highly recommended. Learn more about our Maintenance Plans.
What my customers are saying:
Refer a Friend and Earn $100!
Earn a $100 referral payment when you refer a friend and they purchase a generator from us.