If you're ready to invest in the sense of security and peace of mind that comes with having a generator, or you want to find out more about your options, fill out the form below to get started on your free, no obligation consultation.
I'll contact you to arrange an in-home assessment of your needs and offer some options.
Were you referred by a friend? Let me know in the form. Mountain Generator Services offers a $100 referral payment when the referred customer purchases a generator from us.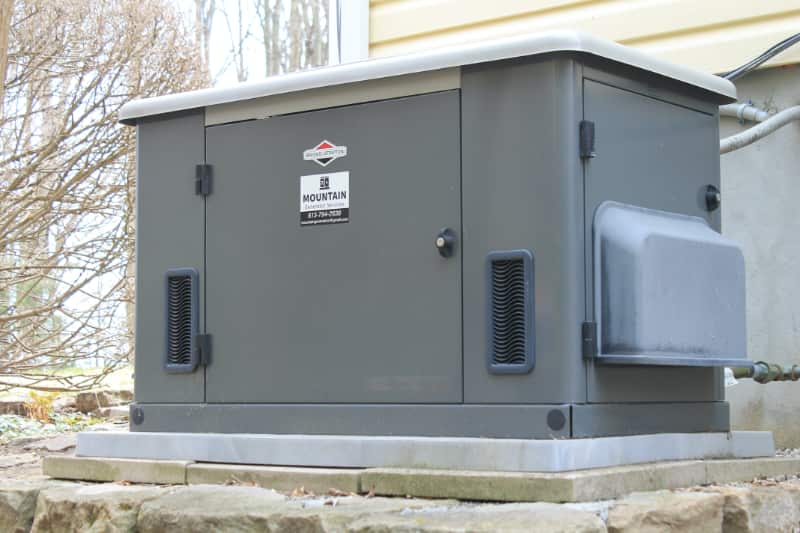 Phone:
For Emergency Services and General Inquiries.
613-794-2638
Email:
Contact us to learn more about our services.
mountaingenerators@gmail.com
Book a free, in-home consultation